ABOUT US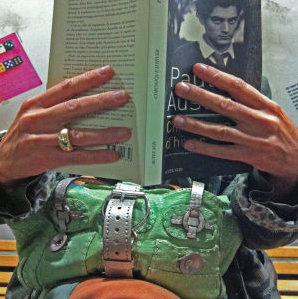 Claire Leproust
FOUNDER
Founder of Fablabchannel in January 2014. Among the pioneers of cable TV and thematic channels in 1989 and satellite and interactive TV with CANALSAT since 1993.
– Initial SFR mobile content then creating the TV FOR MOBILE early 2000
– The web 2.0 co-creation with EYEKA in 2007 
– CAPA in 2009, producting of new narratives with webdocs, the first Transmedia experiences as Mission Braquo, web series, a VOD channel on YouTube, sites around TV shows Global Mag », Toute l'histoire », »Kindia 2015 « …
– A live chronicle about new writing and webdocs during the year 2013-2014 on France Info radio.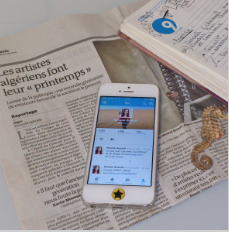 HANANE GUENDIL
JOURNALIST, WEB EDITOR AND CHANEL CHANNEL MANAGER
Passionate about new medias, ICT and web documentaries, Hanane had various experiences in journalism, in France and abroad. Especially in the newsrooms of the APS (Algeria Press Service in Algiers) in 2009, Nice Matin in 2011 Afrique Asie in freelance. Hanane moves in 2013 to audiovisual production, working at FremantleMedia France.